Why is it so Difficult to Find Christmas Gifts for Men?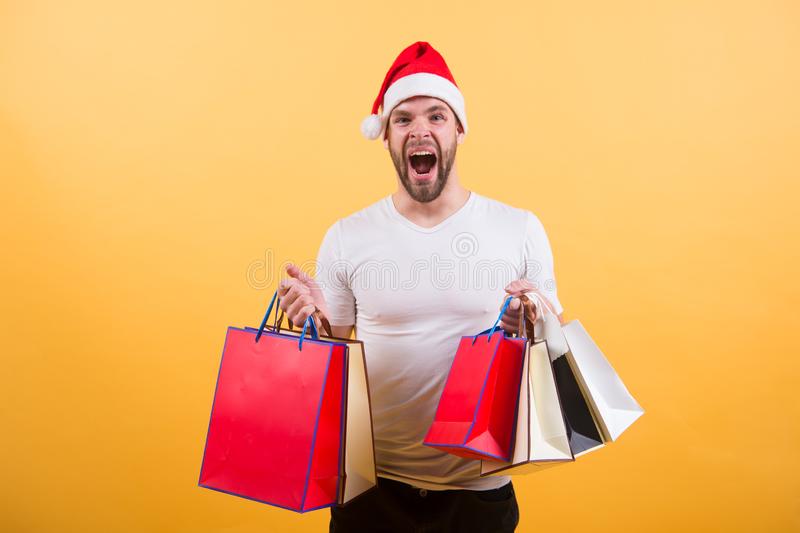 Christmas is around the corner
and all over the world, people are looking for a unique gift for the men in their lives. We've all been there, trawling the shops and internet looking for a gift for a man, hours of traipsing around dismissing one idea after another, only to eventually go for the fall-back option of a gift-card so that they can go and choose something for themselves. From birthdays and anniversaries to special events like graduations and work promotions, there's always gifts to buy but the selection of what's out there is frustratingly small and unimaginative . There always seems to be an endless cliched array of cufflinks, ties, jumpers, and socks but, seriously, is that really what guys want? These items are generally impersonal and don't feel like gift choices that will stand out, especially when you want to find something unique, special and memorable for them which shows the thought, effort and, lets face it, miles of walking around shops that has been put in.
Even when they are asked what they want, men tend to be evasive. According to
Kit Yarrrow,
an award-winning consumer research psychologist, professor, author and consultant, most of the fathers she has interviewed in her research as a consumer psychologist, "say the same sort of thing when asked what they'd like for Father's Day. "Oh, nothing" or "I want my kids to be happy" are nearly universal replies. With probing I can get answers like, "a homemade card" or some sort of baked good or meal". She explains that rarely do they say anything specific, be it a shared experience or a shirt, which helps to explain all that department store meandering and gift card purchasing.
There are several reasons why there is less stuff available for men - they tend to use a lot less accessories than women, they are not generally big into jewellery or make-up, they like gadgets and useful things but it is still hard to know what will 'hit the spot' or that they haven't already bought for themselves. In general, men like gifts that they can use, gifts with a function.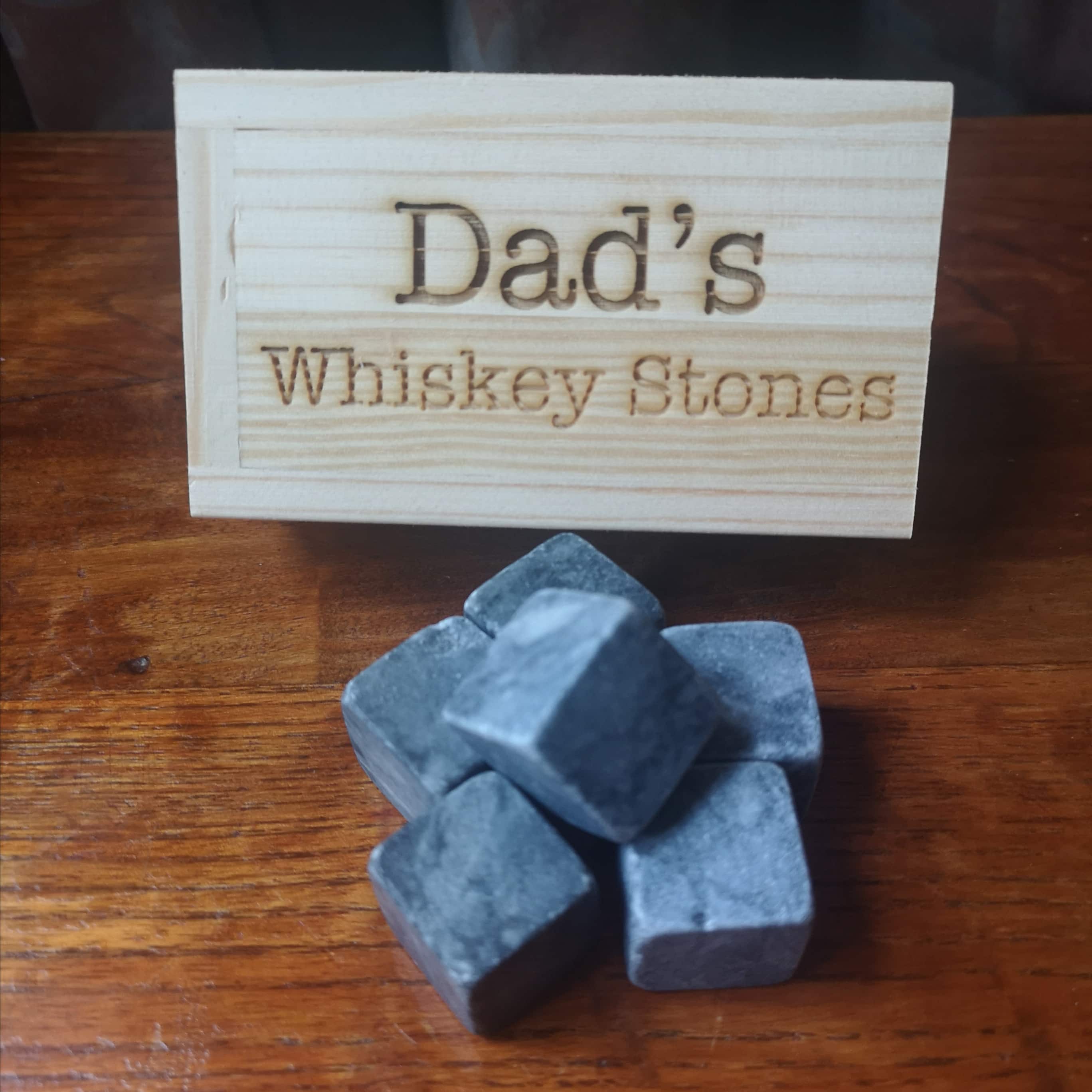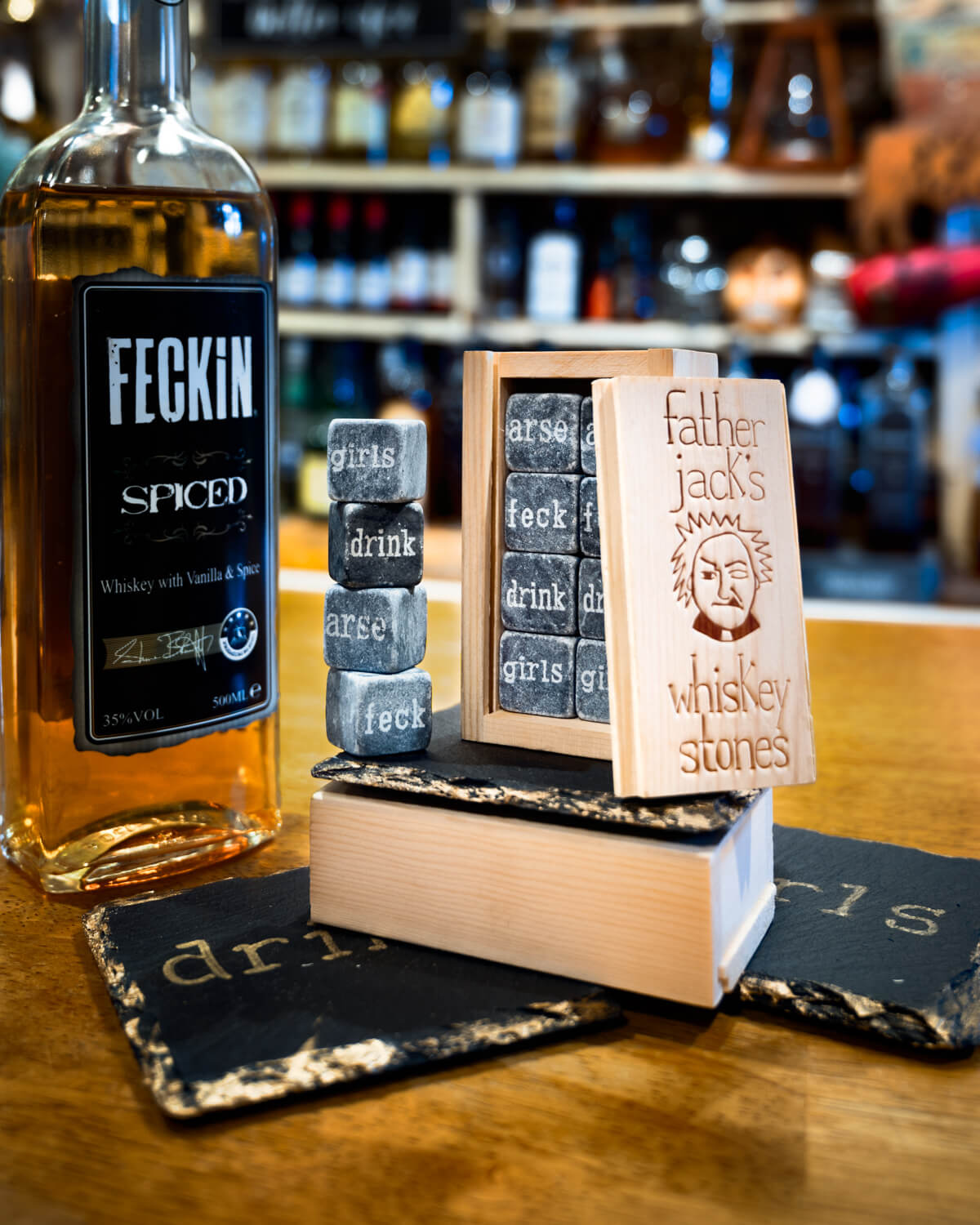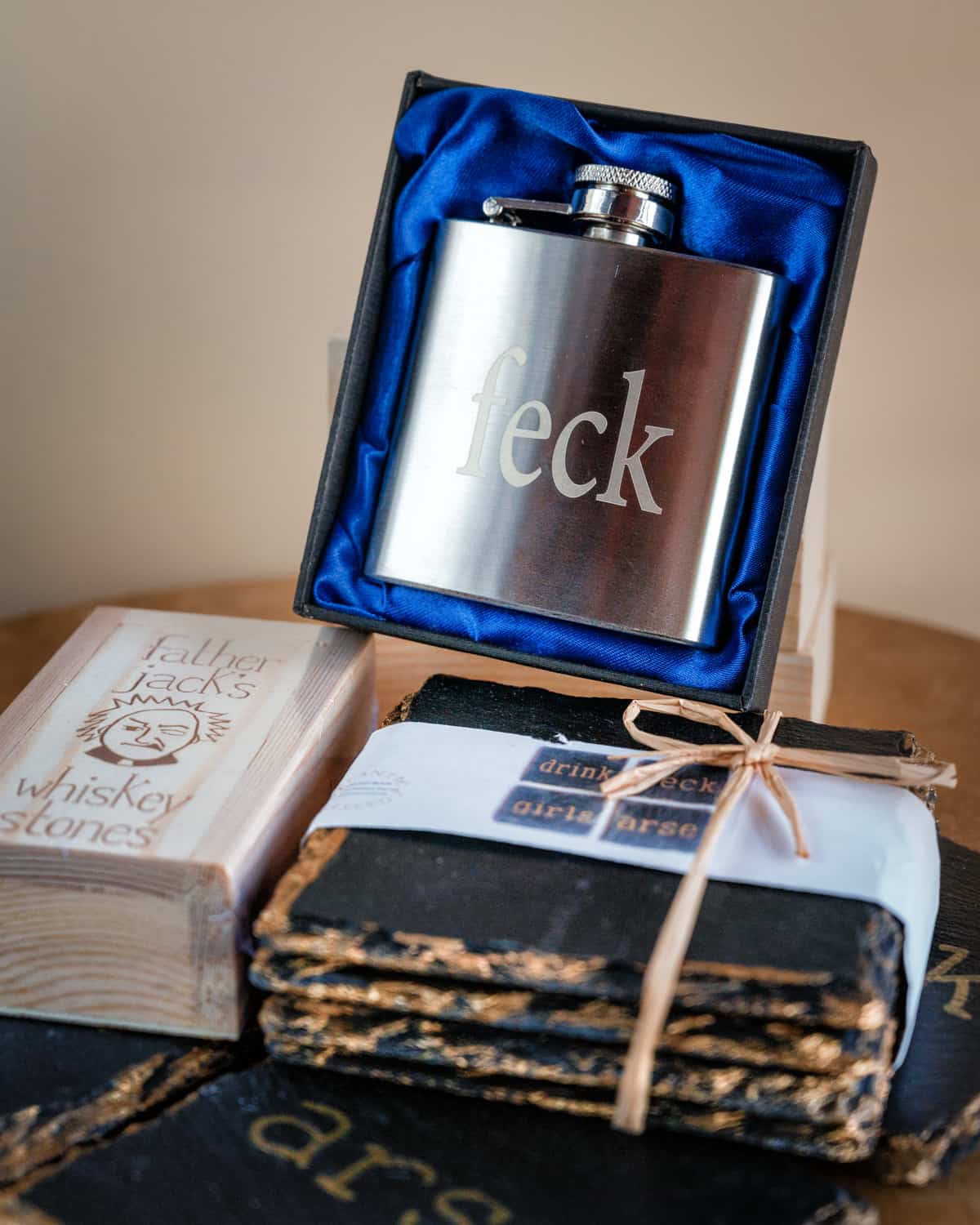 I have noticed time and time again, while trading on Galway market, that men are constantly drawn to my
Whiskey Stones
. They love the feel of them, the look of them and most of all, they always remark on the functionality of them.The main benefit of using whiskey stones is that they will not increase the dilution of your drink as they do not melt. This allows you to enjoy your whiskey in its purest form or in the "sweet spot" where the balance between the mixer and the whiskey is perfect. These unique gifts are creative, funny and functional - a perfect recipe for a good gift for the man in your life!
Another item that is very popular with my male customers is the "
Father Jack Gift Set
" which combines function and a good dose of humour in a practical product.
Have a look around our
website
for more Unique Christmas Gift Ideas for the Men in your Life - they deserve it!
Happy Christmas Folks!