New Irish Whiskey Brand - Element
I got an interesting phone call the other day from a young man,
Fionn Cox
, to tell me that he has just launched a new Irish whiskey brand,
Element
.
There is an explosion of new brands now and my main question was how is Element Whiskey different from the rest? What he proceeded to tell me really caught my attention.
Element strives to be world's first Open Innovation whiskey company as they seek to create the alternative experience of Irish Whiskey for whiskey drinkers who want to explore beyond the standard. On a mission to democratise whiskey, Fionn stated "Besides whiskey, my business partner and I have a background and an interest in technology, and we asked ourselves what would happen if we did things differently compared to other whiskey companies. Instead of telling our customers what to like, what if our whiskey could be inspired and developed based on consumers feedback and ideas? The idea for an Open Innovation whiskey company was born"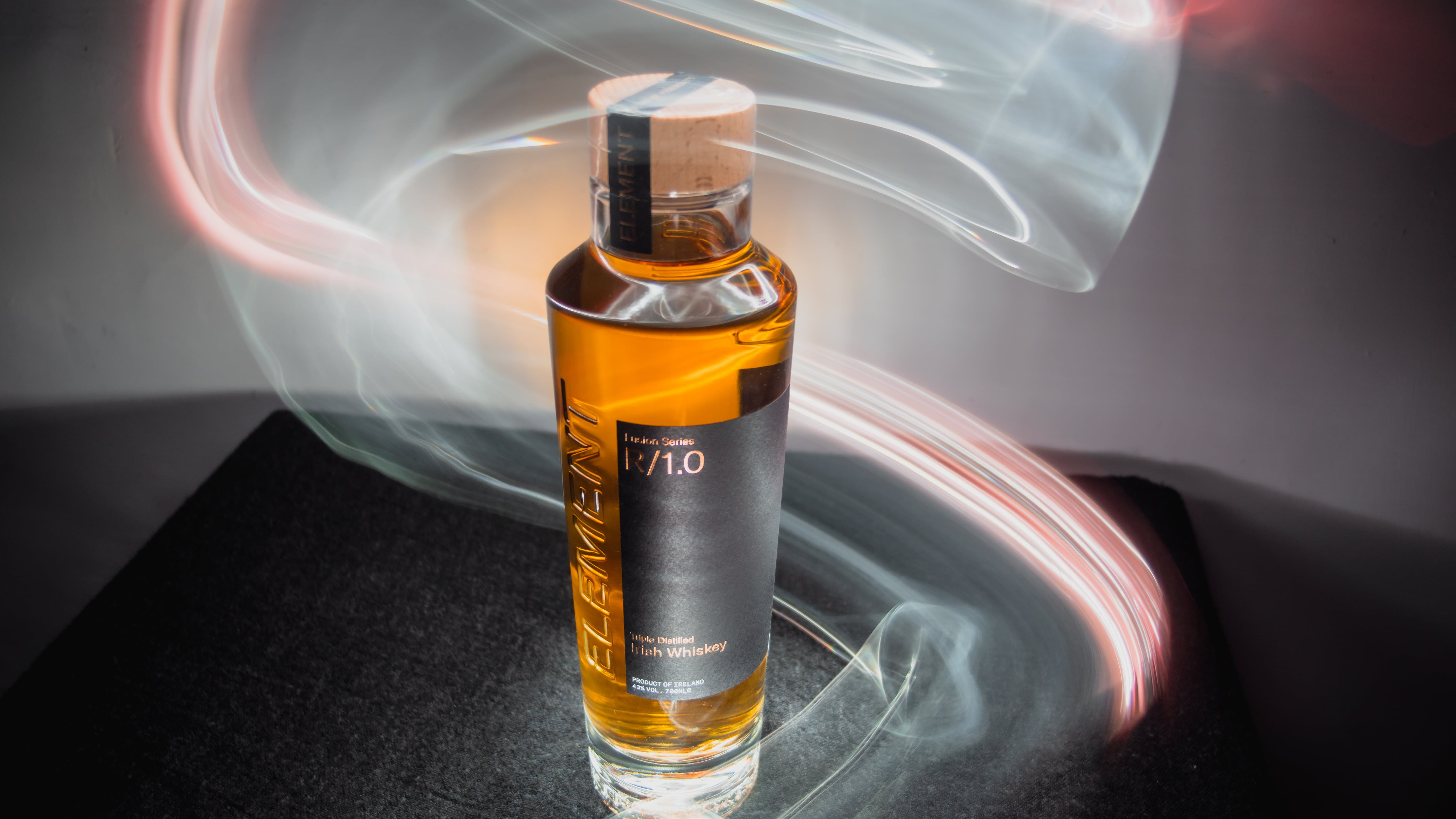 Challenging the Status Quo
Element seeks to harness the concept of open innovation to create future releases. Open innovation is based on the concept that leveraging the ideas and feedback from the crowd (consumers) and using this input to create the next best is more powerful than looking inwards alone. A concept born in the Tech industry it is seen in many industries today with open innovation being fundamental to organisations such as Lego, NASA and Ben & Jerrys. Element Irish whiskey seeks to challenge the status quo and empower its consumers to shape the direction of the next release.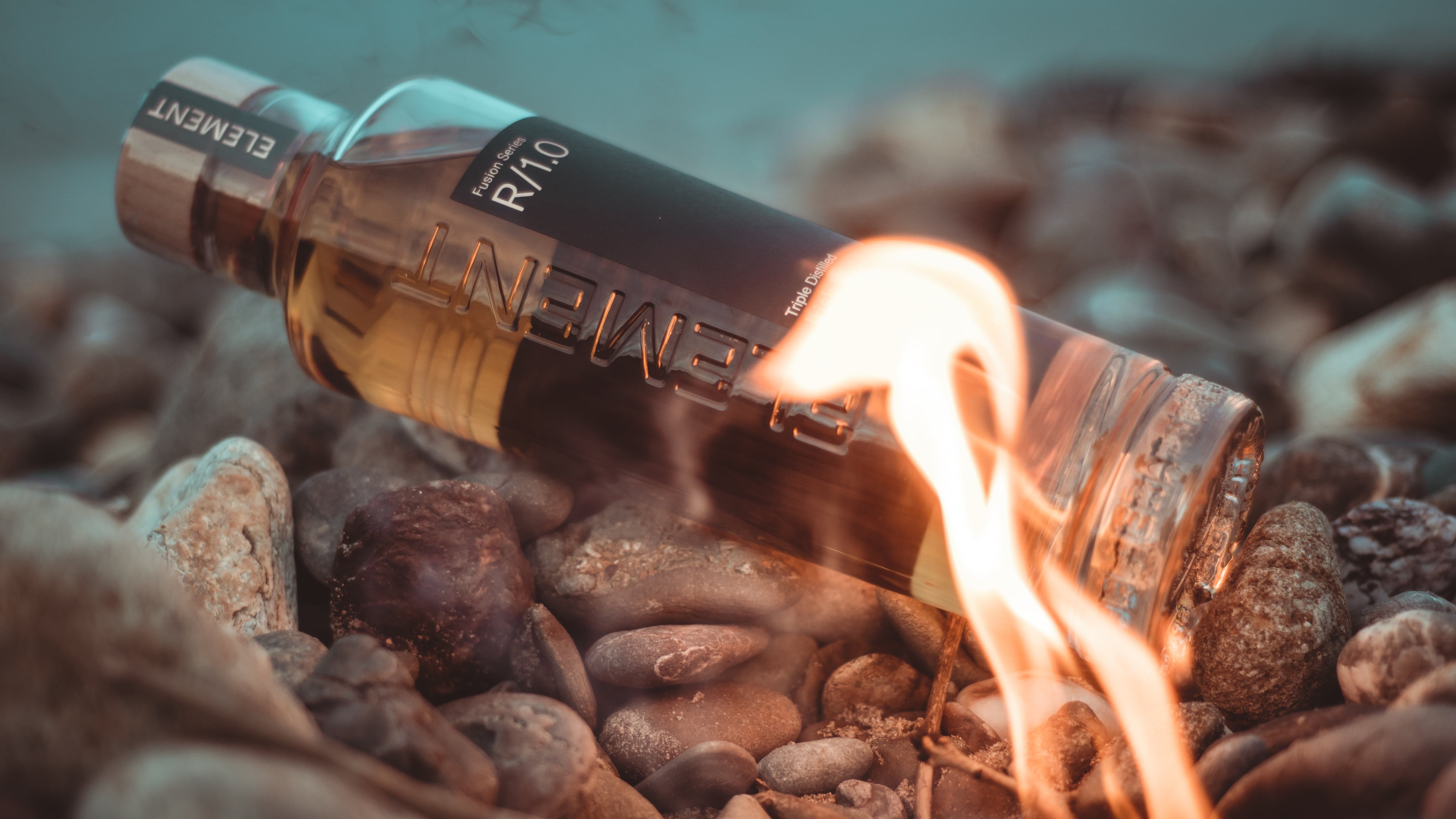 Their first release Element Fusion Series R/1.0 is a small batch blended Irish whiskey composed of both Single Malt and Single Grain spirits which are matured in a combination of ex bourbon, virgin American Oak, Oloroso Sherry, and seasoned stout casks. This unique blend can be purchased via their website - Element Irish Whiskey
Are you interested in getting involved?
For those of you interested in getting involved in this unique concept to whiskey creation, the team are currently on the lookout for whiskey enthusiasts, bartenders and curious consumers who want to be involved in development of the next best whiskey. Simply put your email address into the pop up on their website to be in with a chance to be directly involved. Winners will be sent samples of unreleased spirit and feedback gathered which will ultimately decide the direction of their next release – Cool, eh?