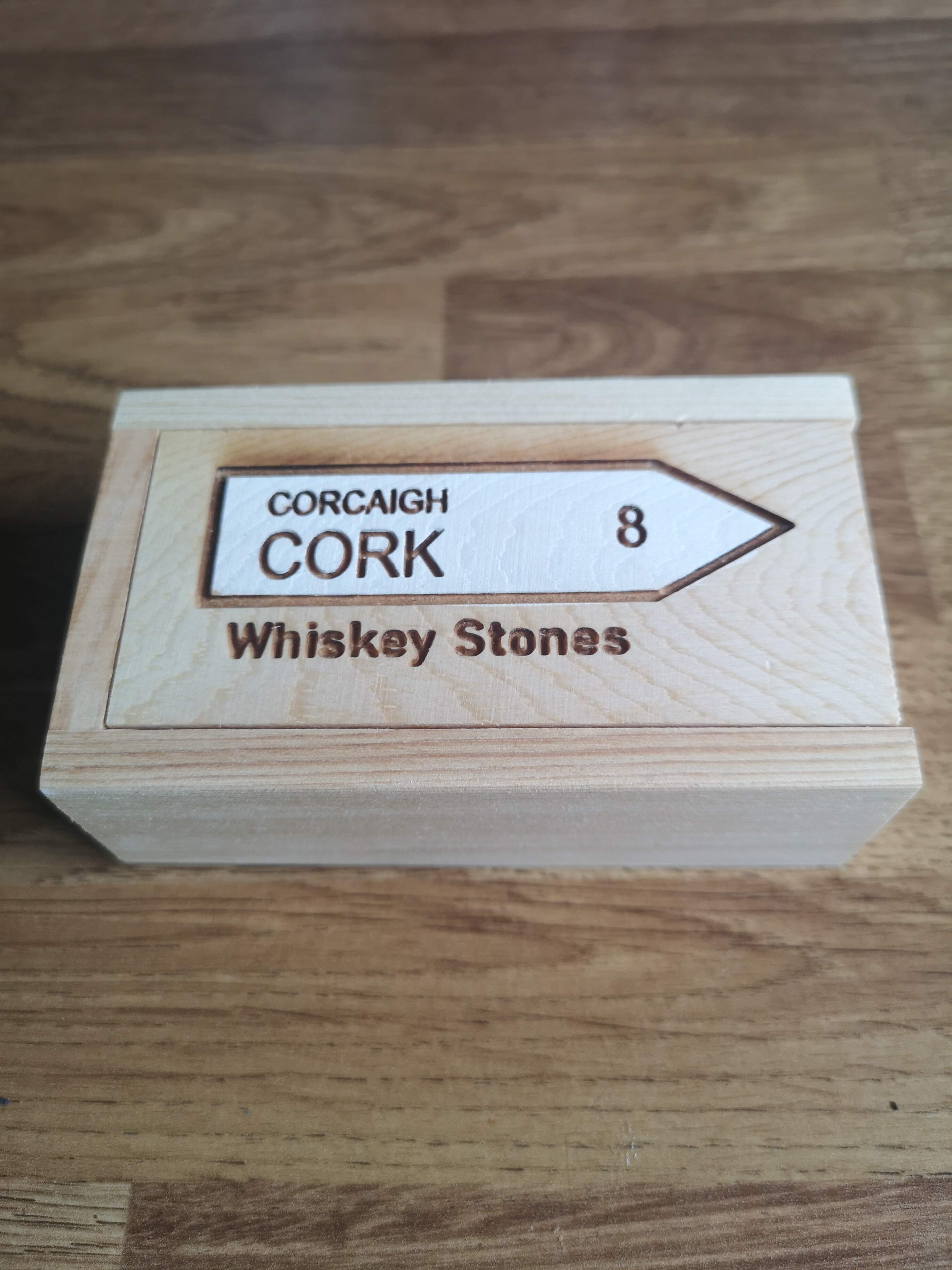 Cork Whiskey Stones
€21.00
Some say Cork is the Real Capital of Ireland!
Set of 8 Irish Whiskey Stones in a Wooden Gift Box
Enjoy the subtle flavour notes of your Whiskey without dilution.
Can be used for many other drinks such as gin and vodka. We love them in Iced Coffee!
Cool down your hot tea and coffee drinks to reach comfortable drinking temperature quickly.
Stones are 2cm x 2cm and box is 10cm x 5cm
Want to add a miniature bottle of Teeling Irish Whiskey?
Click
here
Want to personalise it?
Contact us
here
to find out more